Makefield Highlands' Irish Whiskey Tasting
February 25, 2017 @ 6:30 pm

-

9:30 pm

$60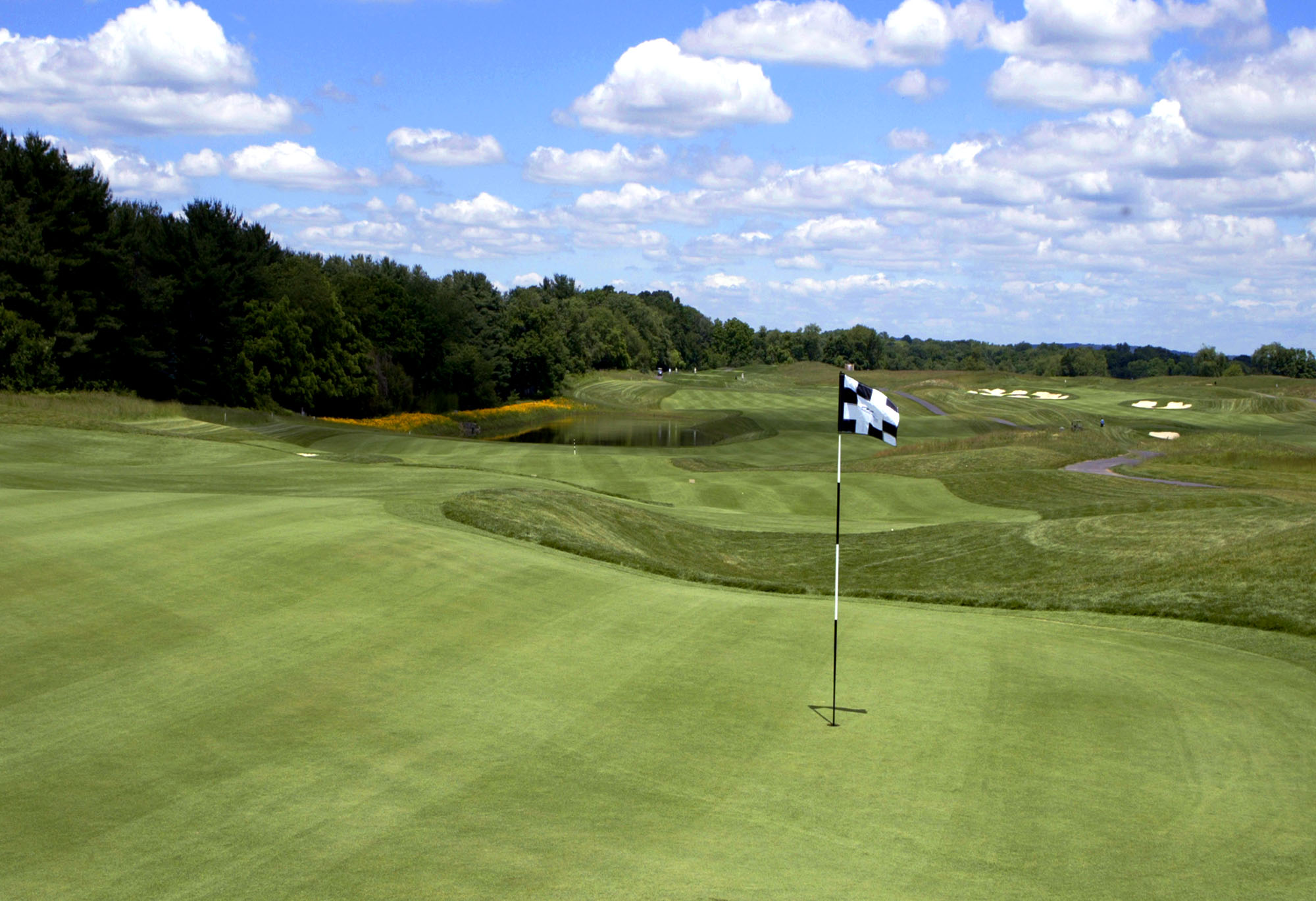 Join the Dram Devotees of Bucks County at Makefield Highland's Golf Course on February 24th and 25th for a private tasting of 6 Irish whiskeys.
Until the past decade, Irish whiskey's one time pre-eminence had largely been forgotten.  Yet this is a country that had conceivable made a barley spirit before Scotland, a country whose love of its make was so famed in the sixteenth century that Shakespeare wrote, "I would rather trust…an Irishman with my aqua-vitae bottle…than my wife with herself."

-Dave Broom
Ireland is in the midst of a craft whiskey renaissance.  Though Ireland is widely credited as being the original home of whiskey(aqua-vitae), the country suffered a massive decline in production over the last century.  Prohibition (both at home and in the U.S.), the 2nd World War, and changing tastes in liquor consumption, affected their nation's whiskey industry.  Though Ireland has maintained a long trade relationship with American drinkers, it wasn't until the turn of the century that Ireland found renewed ambition to regain its former whiskey making glory.  It has begun to introduce new distilleries and new whiskeys.  We can no longer assume that we know what Irish whiskey tastes like.  Variety and creativity are back on the emerald isle.
We will taste 6 unique and distinct Irish whiskeys (that may be a bit difficult to get here in Pennsylvania).
Tullamore Dew 12 year old Irish Whiskey
Jameson's Caskmates
Teeling Single Malt Irish Whiskey
Greenore Single Grain 8 Year old
Redbreast 12 Year old Single Pot Still Irish Whiskey
West Cork Limited Release Barrel Proof Irish Whiskey
*There will also be family style small bites to pair with each whiskey, giveaways, promotions and more! Makefield Highlands golf course will be offering a foursome of golf giveaway valued at $320.00.  Hope to see you there!