June Whiskey Share- RYE!!!
June 12, 2019 @ 4:00 pm

-

8:00 pm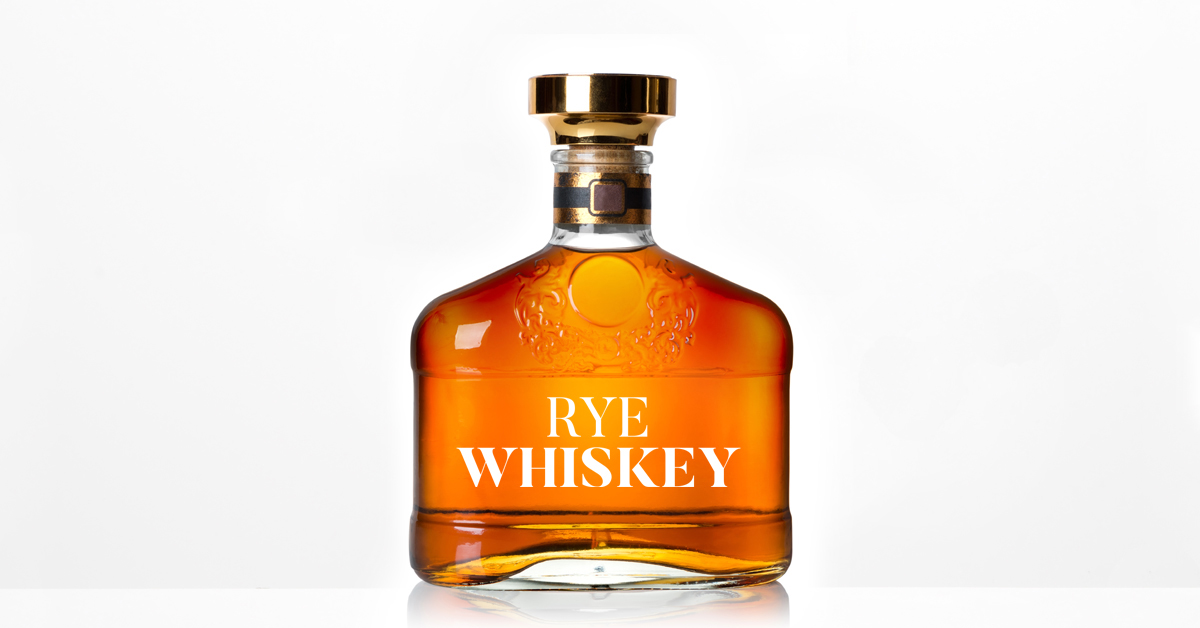 This month, let's focus on RYE!!! 
The weather is beautiful and the temperatures are back into the 70's. Many people say that whisky is a cold weather drink, but I disagree.
Let's share our RYE whiskeys and enjoy the diverse flavor profiles that come from the oldest style of American Whiskey!
Bring a bottle of your own whiskey from your collection and share! Anyone that brings a bottle is welcome to taste any of the whiskeys on the table. Snacks and chocolates, too!
I will always bring a few of my own for sharing, as well. *Anyone that's been to our tastings knows that the bottles from my collection are always for sharing:)
Difficult to decide, but I chose the following for tomorrow-
Black Maple Hill Rye Whiskey
Whistle Pig Farm Stock
Whistle PIg Old World
Bulleit 12 Year Old Rye (as a comparison to the WP Old World)
Thistle Finch Straight Rye
Willet 4 Year Old Rye
Dad's Hat Straight Rye
Barrel 21 White Rye (to see what a white dog rye might taste like)
We will relax, light up a cigar and enjoy whiskey with friends. There is no rule about which whiskey to bring or which cigar to smoke. It's meant to be an opportunity to do what one is supposed to do with your whiskey- Share it with like-minded enthusiasts! Hope to see you there!